BL23SU Biophysical spectroscopy station
Inquiry number
INS-0000000365
Biophysical spectroscopy
 The Biophysical spectroscopy station at the BL23SU focuses on the various photochemical processes on biomolecules caused by soft X-ray excitation from the viewpoint of radiation damage to DNA. The station consists of two experimental apparatuses, an X-band EPR (SLEEPRS: Synchrotron Light Excited EPR Spectrometer) (Fig.1) and a quadruple mass spectrometer (QMS). SLEEPRS enable us to investigate transient radical species at the DNA damage site "in situ " for the first time. The photon stimulated desorbed ions from the irradiated DNA are pursued by the QMS. These unique spectrometers will identify the physicochemical pathways to DNA base damages and strand breaks, which are thought to induce genetic effects such as mutation and cancer.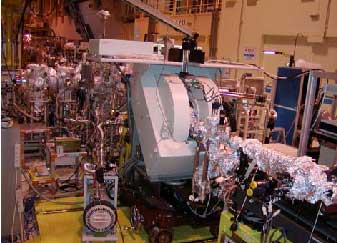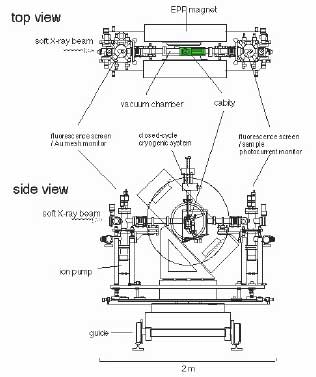 Fig. 1 Schematic illustration of SLEEPRS
The vacuum chamber is mounted in the magnet gap of about 150 mm (see top view). The chamber is connected to the beamline vacuum pipe at both the front-and back-end. These devices can be removed from the beamline along the guide for off-line experiments or maintenance.
Last modified
2019-11-21 16:52