BL23SU Photoelectron spectroscopy station
問い合わせ番号
INS-0000000366
Photoelectron spectroscopy
The photoelectron spectroscopy station at BL23SU is designed for the study on the electronic structure of strongly-correlated electron materials. The spectrometer is equipped with a high-energy-resolution electron energy analyzer (SES-2002), and the soft X-rays from BL23SU make it possible to perform the resonant photoemission experiments on various f- and d- based compounds. In addition, the spectrometer is set in the RI hot sample area of SPring-8, where the unsealed uranium compounds can be measured. The sample temperature can be controlled within the range of 10 K ∼ RT.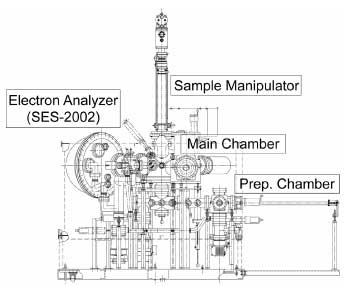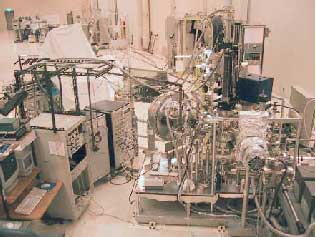 Fig. 1 The schematic Illustration and the photograph of the photoelectron spectroscopy station.
The station is set at the RI laboratory building of SPring-8.