Clarification of Structure and Molecular Mechanism of Reductase that Eliminates Misfolded Proteins in Cells (Press Release)
Release Date

19 Feb, 2011
BL44XU (Macromolecular Assemblies)
- Expected to be helpful for understanding the mechanism of quality control of proteins in cells and clarification of causes of neurodegenerative disorders
Kyoto Sangyo University
Kyushu University
A research group consisting of scientists of Kyoto Sangyo University, Kyushu University, Kyoto University, and Osaka University succeeded in clarifying the crystal structure of a reductase, ERdj5, at a high resolution and its molecular mechanism [Representatives of the group: Kazuhiro Nagata, a professor of the Faculty of Life Sciences of Kyoto Sangyo University, and Kenji Inaba, a research associate professor of the Institute for Advanced Study (Medical Institute of Bioregulation) of Kyushu University]. ERdj5 promotes the degradation and elimination of misfolded proteins by reducing incorrect disulfide bonds generated erroneously in the endoplasmic reticulum (ER) of mammalian cells. The research group determined, for the first time in the world, the crystal structure of full-length ERdj5, which is involved in the degradation of ER proteins in the cells of higher organisms.
Owing to these achievements, the mechanism of the quality-control process of proteins in mammalian cells was partially clarified. It is considered that the misfolded proteins accumulated in cells contribute to the development of neurodegenerative disorders such as Alzheimer's and Parkinson's diseases; it is hoped that the causes of these diseases can be clarified at the molecular level in the future.
These research achievements were published online in the American scientific journal Molecular Cell (published by Cell Press) on 18 February 2011.
(Publication)
"Structural Basis of an ERAD Pathway Mediated by the ER-Resident Protein Disulfide Reductase ERdj5"
Masatoshi Hagiwara, Ken-ichi Maegawa, Mamoru Suzuki, Ryo Ushioda, Kazutaka Araki, Yushi Matsumoto, Jun Hoseki, Kazuhiro Nagata, and Kenji Inaba
Molecular Cell 41 (4), 432-444 (2011), published online 18 February 2011
<<Figure>>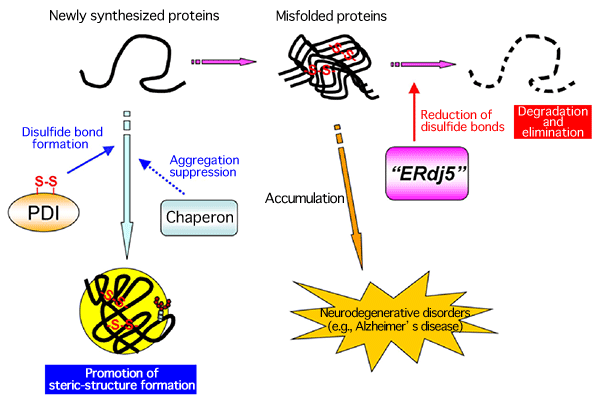 Fig. 1 Mechanism of quality-control process of proteins in cell
---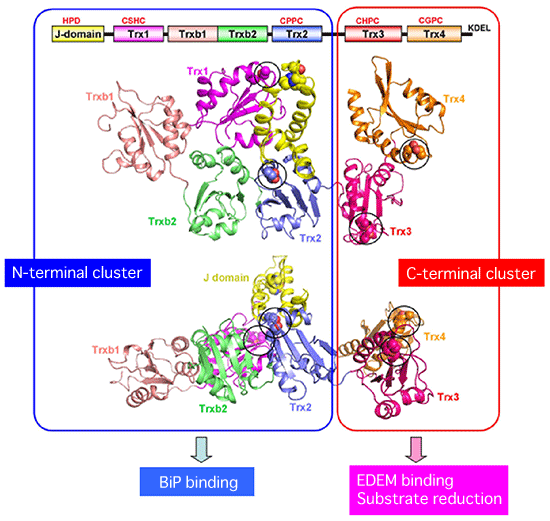 Fig. 2 Crystal structure of ERdj5 and function shared among clusters
---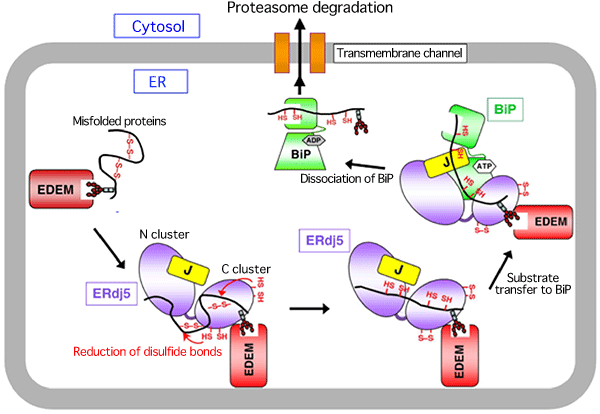 Fig. 3 ER-associated degradation accelerated by ERdj5
---
For more information, please contact:
Prof. Kazuhiro Nagata (Kyoto Sangyo University)
E-mail:


or
Dr. Kenji Inaba (Kyushu University)
E-mail:

Previous Article
Current article

Clarification of Structure and Molecular Mechanism of Reductase that Eliminates Misfolded Proteins in Cells (Press Release)